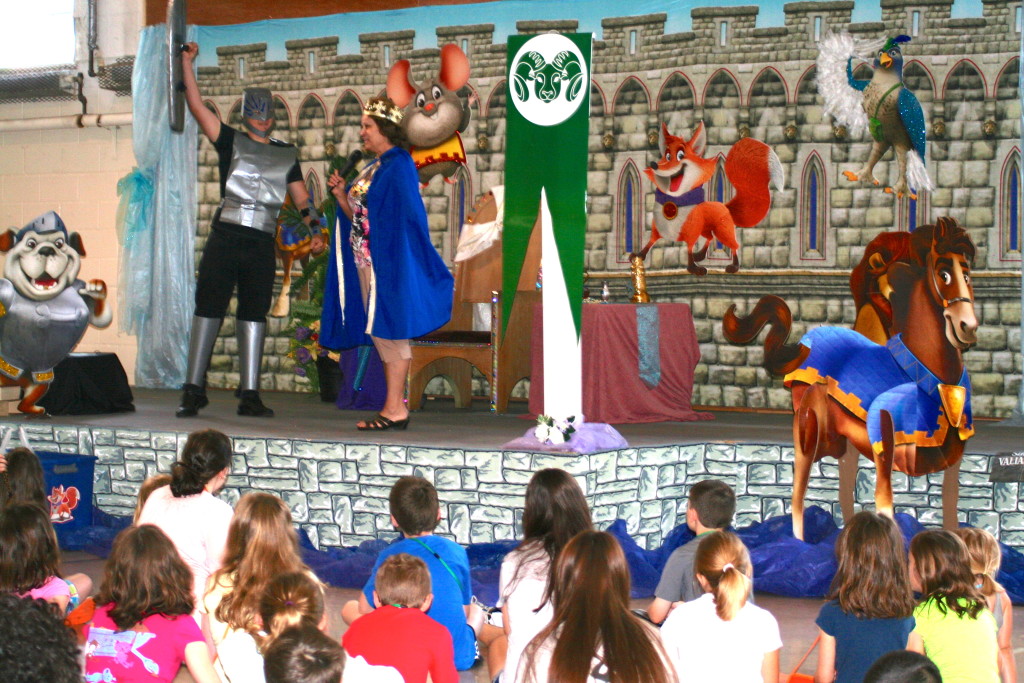 What a week of fun! At Vacation Bible School kids from 4 years old to 5th grade discover the Bible by seeing, hearing, touching and even tasting! Sciency-Fun Gizmos, team-building games, lively faith-filled songs and tasty treats are just a few of the activities that help faith flow into real life. Vacation Bible School generally begins the week after school dismisses for the summer. Each day the fun starts at 9:00 a.m. and ends at noon in the school's gym.
VBS is June 19-22.
Cost is $17.00 per child. Because of the overwhelming response in previous years the final
registration deadline is May 4
.
This will allow us to obtain program materials.